A heartfelt thank you goes out to all of the competitors, referees, volunteers and families who made our 19th Annual Rocky Mountain Championship a great success!
We had over 300 competitors from the United States (including Alabama, Alaska, Arizona, Northern California, Southern California, Colorado, Florida, Illinois, Kansas, Massachusetts, Missouri, Montana, Nevada, New York, Ohio, Pennsylvania, Rhode Island, South Carolina, Texas, Utah, and Wisconsin) as well as some international competitors from El Salvador and Venezuela!
Over 50 nationally and internationally ranked, high level referees and more than 30 hard working, faithful, volunteers made sure the tournament ran smoothly for a gym packed full of excited, supportive families.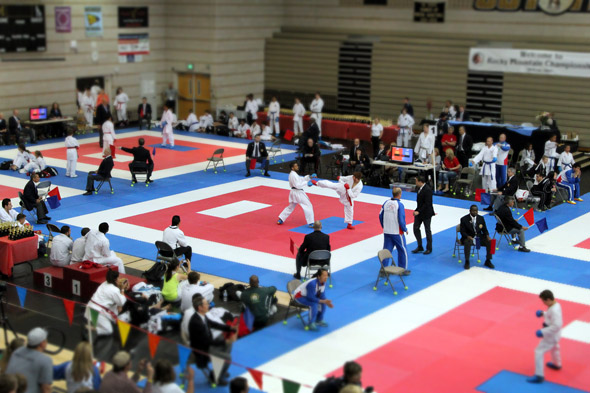 Our event could not happen without every single one of you, and we sincerely and humbly thank you for your presence. Looking forward to seeing you all again next year!