Join IMA Utah in Cottonwood Heights on Saturday, November 9th for the 7th Annual IMA Utah Karate Championship!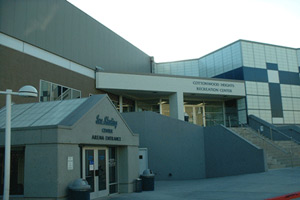 The tournament will be held at the Cottonwood Heights Recreation Center (basketball court), located at 7500 S. 2700 E., Cottonwood Heights, Utah. Hotel accommodations at a special rate and a shuttle to and from the Cottonwood Recreation Center will be offered by the Crystal Inn – Midvalley.
More information about the tournament and online registration can be found at the IMA Utah website. Register today!
Sign-in starts at 8:30 AM and the opening ceremony will be held at 9:30 AM. The tournament will begin promptly at 10:00 AM.